Upcoming workshops & events
Yoga, Holistic workshops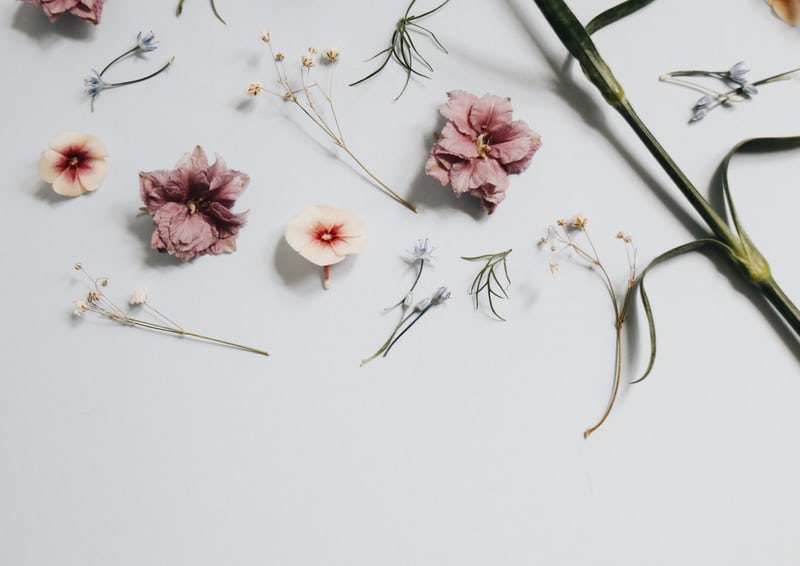 One day Nourish body & Soul, The Netherlands
A full day of nourishment.
We create a balanced and nurtured environment for us to grow and tune in within. Finding our solitude by exploring our movements and a holistic approach to our self practice.
Ignite your inner wisdom by introducing holistic tools, how to use and create a practice for yourself. Discover the way how to nurture. This is time for YOU and YOU only. To find balance and peace within with a group of like minded empowered women.
We gather in a beautiful place in nature, just 15 minutes outside of Amsterdam where the sounds of nature and the warmth will welcome us.
Expect peacefulness, silence, laughter and love.
Manifest your true desires and join me.
December 15th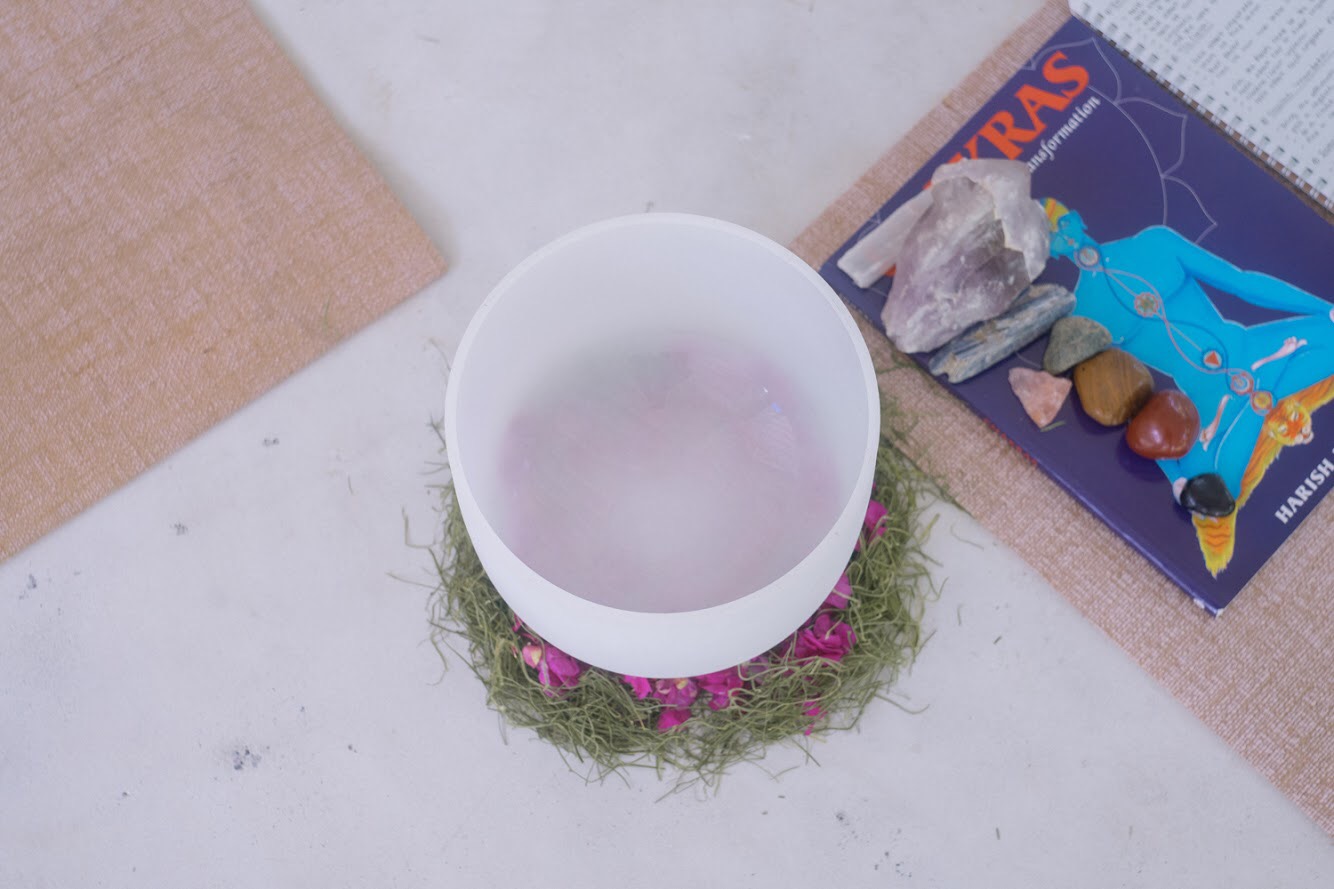 Hatha yoga class and Yin yoga class

Meditation

Gain understanding of crystals and take away with you crystal book.

Nourishing plant based lunch and healthy snacks

Detox juices and herbal teas

Women circle with mandala making
Guidance and support.

An open space to be yourself.

Development of your spiritual inner world.

Nourish yourself in a spiritual surrounding and feel your energy instantly changing.

Reconnect with your body and cultivate mindful living.

Becoming aware of your blockages and how to clear these blockages.
At the end of the day
You know how to incorporate holistic tools to shift your vibration into a higher state of being when you find yourself in a negative state. You feel recharged energized and renewed. You notice how your body moves and how you can nurture yourself. Finding solitude and comfort!
Zwier, Vinkeveen
Zwier is close to the city and close to nature. Connection with nature just outside the buzzing Amsterdam city life. It allows you to have new energy or simply let go of all things what has to be done. We invite you to discover yourself and revive, relax and renew.
Location: Zwier, Winkeldijk 20A, 3645 AP Vinkeveen.
Time: 9.00 AM - 17.30 PM
Date: Sunday, 15 December.
Cost: €169,- incl. Lunch, snacks, detox juices and herb teas. Full one day retreat program and crystal workbook and small goodie bag with nourishments from Bali and Nepal. (€22,- early bird till 15th of Oktober)
Prepare for your retreat
When booking the retreat we ask you to pay the full amount to secure your booking. If you need to cancel due to circumstances we understand and we ask you to cancel at least 60 days prior retreat date and the full amount will be refunded to you.
Prior 60 days retreat cancellation we deposit you 50% of the amount.