DIY Oil Infusion and Body Butter
As you might have noticed, if you follow my journey for a couple of years, I became quite intrigued about creating my own healing potions.
I always had a powerful love with self care. Back in The Netherlands, when I went to a cosmetic store, you could literally sell me everything! Skin care products were the things I invested a lot of money on. From masks till serums, face-wash, creams, you name it, I had it in my bathroom. My bathroom slowly became a spa wellness center.

After all, your skin represents the health of your body. If you have stress, you will notice impurities and stress on the skin with pimples or simply a dull color.
Your skin is the first thing you meet everyday and also the first thing everyone else meets everyday.
A healthy skin represents a healthy you!
Creating a skin care ritual for yourself is pure self love. Think evenings, with yourself putting a nourishing mask on and tune in with your favorite series or book or waking up and putting all these amazing oils on your body and face, leaving you feeling fresh and energized.
From an expensive cream buyer city girl towards a nature lover to home apothecary creator.
I removed the expensive creams due to traveling, that don't exactly sell on the corner of the street everywhere.
Finding myself some good quality products was a challenge, but the same challenge resulted into something greater. Nature is there to give us the nourishment we need. Why create waste if you simply can create it yourself.
I started to create my own creams, salves, oils you name it. I followed some courses regarding creating herbal skin care and voila there was my new passion.
Zero waste is a huge investment for the environment, imagine how many bottles you end up saving by simply reusing them by creating it yourself. Zero toxic, zero waste!
Not to mention you save up some serious wallet damage. I always end up buying things I absolutely did not need, the bottles were catching dust in my bathroom. Therefore I found some discoveries I would love to share with you.
In my studies for plants I discovered that we don't need to manipulate synthetically, we all have everything right there in our garden/ forest to use.

It is actually not difficult at all, you just have to know what is what, what are the healing properties, how to use it and create it. And it is a lot of fun, being outdoors in fresh nature and brewing your own home made potion.
There you go, I share some of my recent discoveries which are beautiful and rich in their healing power. It contains fresh herbs flowers, butter and essential oils.
——
Ylang Ylang oil infusion - Promotes relaxation, soothes and heals the skin, kills bacteria and on top of that, it is a natural aphrodisiac.
Prepare all necessary ingredients and attributes first, such as a jar, a cotton cloth, virgin coconut oil and of course the flower petals.
Place the fresh Ylang Ylang flower petals on a a plate and dry them a full day in the sun. If this preparation cost too much time, you can also pan fry the petals until completely dried up. Make sure that all the water is removed out of the plant, because oil and water does not mix.
Because of the sun they do shrink a lot, don't be alarmed, make sure you have lots of them fresh so you have a proper oil extract.
Get the jar and place the dried up flower petals in the jar and soak them with Virgin coconut oil, make sure you use a high quality organic virgin coconut oil. The flower petals should be completely soaked in coconut oil. Place the cloth in between the closure and lock it safe and sound somewhere dry and dark.
Leave the oil infusion for about 6 weeks and turn once a week and see how the color changes.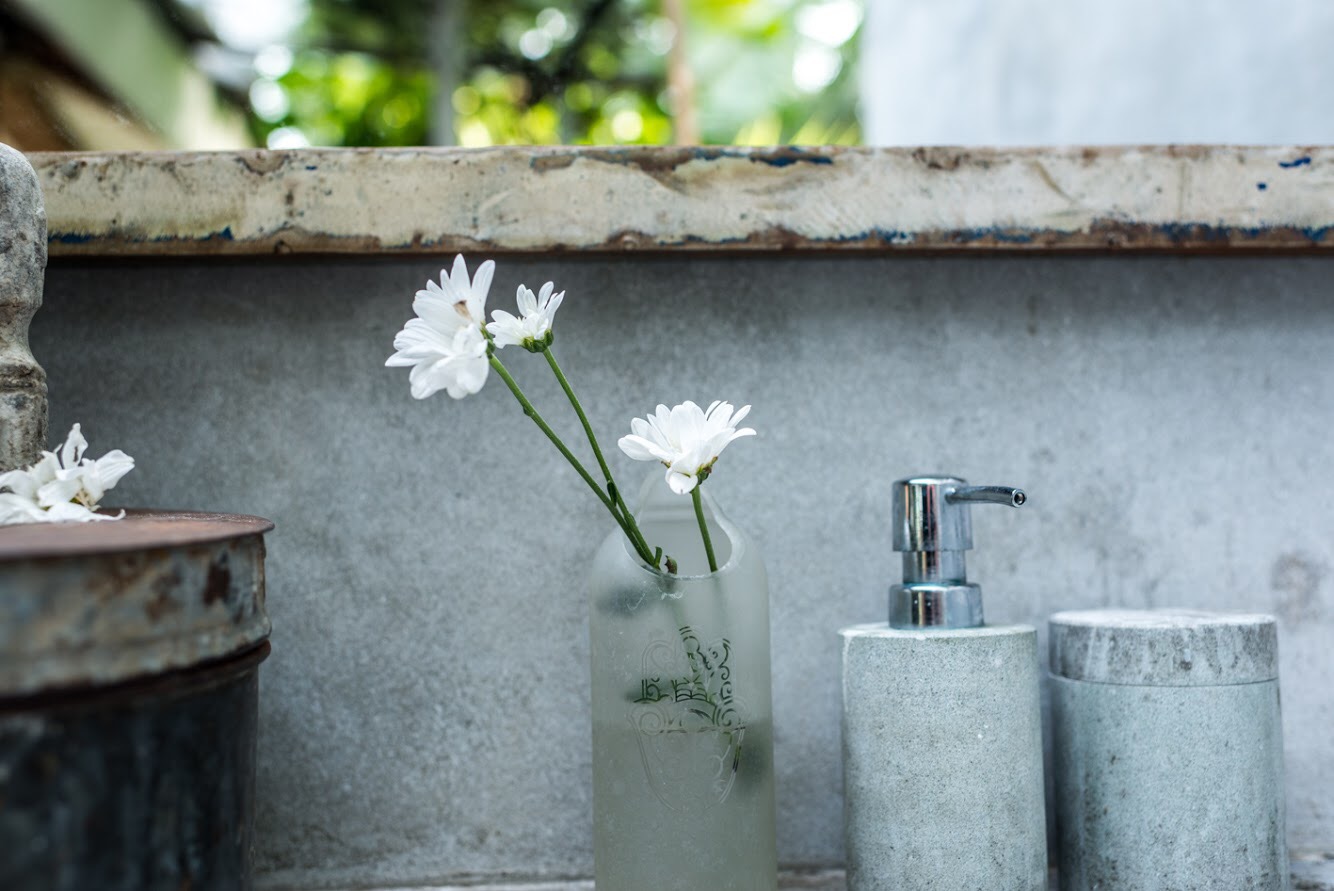 After the long wait drain the petals and oil and place in a dark oil bottle and use as much as you wish daily. I love to use this in the morning on my skin and in the evenings I massage my scalp with the oil, it relaxes my mind and removes unwanted bacteria.
Body Butter - This body butter you can create just as you wish, it is super soft, smooth and so nourishing.
For this body butter you need the following ingredients, 1/2 cup of Shea butter, 1/8 cup of Jojoba oil and 1/2 a cup of Virgin coconut oil and 20 drops of an essential oil of your preferences. Personally I love the lavender because it is so soothing for my skin and mind, besides that Lavender essential oil is great against skin irritations and allergies, it promotes pure relaxation and acts against insomnia. I prefer to use this body butter before going to sleep just to give myself that extra attention.
But there are plenty of other essential oils which mix very well with this body butter, for example grapefruit which is great against cellulite, and combined with Frankincense and Myrrh it acts great against stretch marks.
You can also create a blend of Sandalwood, Frankincense and Lavender. This blend acts against wrinkles.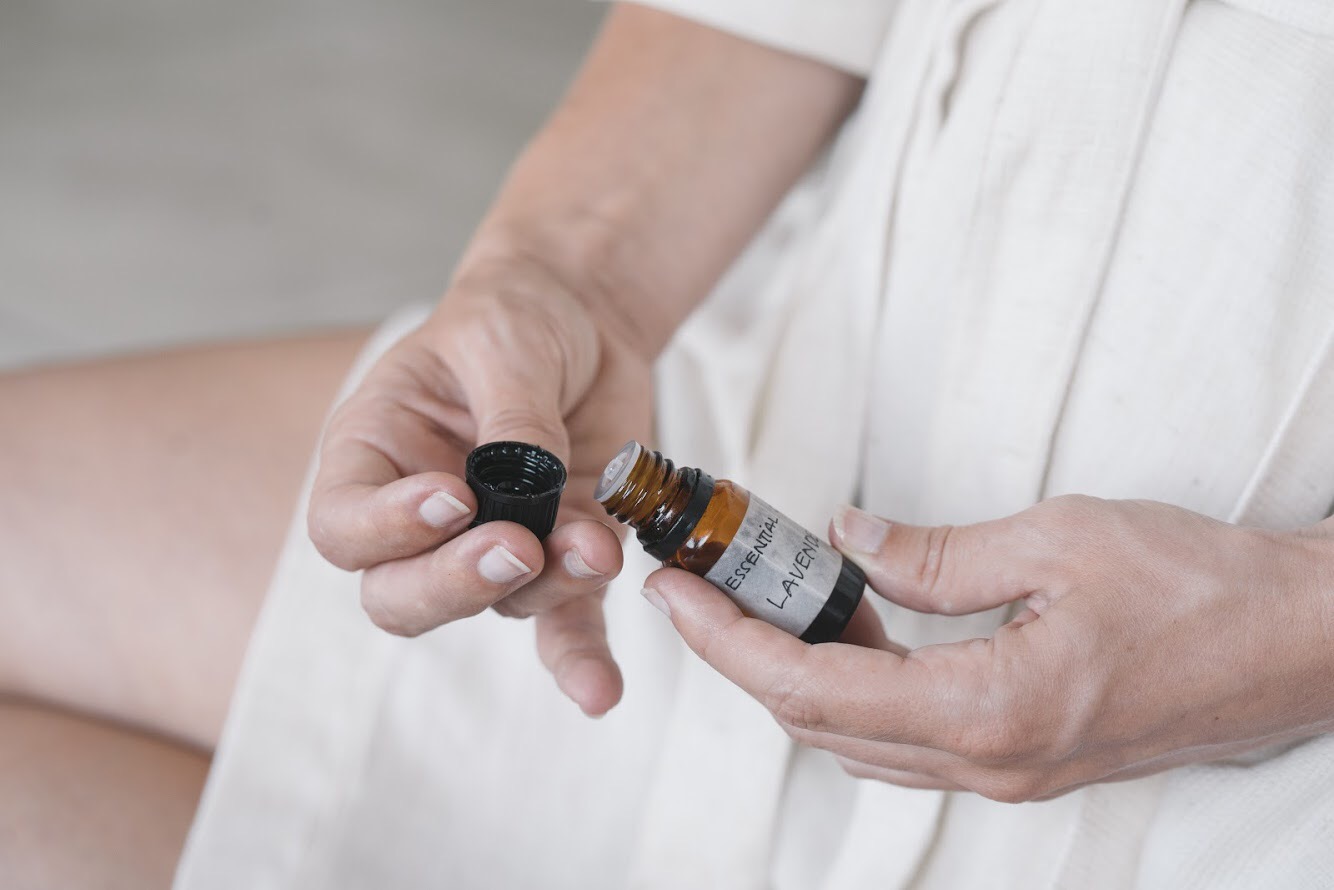 When you are blending your oils, make sure that you smell well and calculate the amount of drops. Blending is so personal. See it as a chef who does not taste his food. Make sure that you create an blend you love.
Once you found your essential oil(s), place the Shea butter, coconut oil and Jojoba oil in a glass bowl, place the bowl in a pan filled with water and place on the stove on medium heat. Gently mix the oils together. Be careful with spilling water in your oil mix, because oil and water does not mix.
Once completely blended and mixed place it in the refrigerator and leave for an hour until solid.
After an hour remove the oil mixture from the fridge and mix it with an hand mixer or a regular mixer, beat the oils until they are whipped and fluffy, add the essential oil(s) and mix again.
Fill the mixture in a reusable container and store at room temperature. Use after a day when all ingredients are settled.
There you go, 2 amazing homemade rich skin moisturizers. Enjoy this quality self care time and let me know what you think.
Much love,
Ilse