A powerful scent
A scent brings you back to a certain memory.
If I smell a perfume my father used to wear, it will take me back to the time we spend together. The smell of Lavender brings me back to south of France, where I spent a lot of time with my family when I was a kid, I truly cherish that time we spent there. But also the perfume your ex-boyfriend was wearing takes you back to the time you spent with him, whether you like it or not.
While reading this, you might think of a certain smell. What do you feel?
Hopefully a smile will appear on your face by thinking of it.
This scent is controlling your mind!
Smells control feelings. Fresh flowers, smell of grass, the smell of rain when it hits wet soil. How pure these natural smells are, which are available to us every day. How beautiful nature is and what she can do, because she is the developer of all smells. And we are just mimicking these scents in our perfume bottles, scents that are extracted from the earth, such as flowers, seeds, and plants.
Grown up as a city girl, I now like to be much more closer to nature than ever before. Maybe also because of my fascination with smells, I like to travel so often, every country has a different smell, different nature, different herbs and of course different people.
Every different smell brings you a different sensation.
for example while arriving in India, Nepal, Bali, the smell of incense, herbs welcomes you immediately upon your arrival. The mystic vibe wraps you in a split second.
In this aromatic discovery, I stumbled upon essential oils; the power of plants, herbs in one small tiny pot.
The power of these oils is enormous. I started using them with a diffuser in my house and then for meditation. Now, I make oil infusions, sprays, serums, face wash—you name it, I make it.
Essential oils are not cheap however an extreme good investment. The reason why an essential oil is more expensive, is the amount of flowers, seeds, plants an essential oil needs for that one drop.
That one drop in your hand palm contains a couple of handful of ingredients. Therefore the strength of these magical oils is beyond.
Then you understand that you might consider buying a more expensive oil over a cheaper one.
Below some of my fave daily recipes, which will change your overall health magically.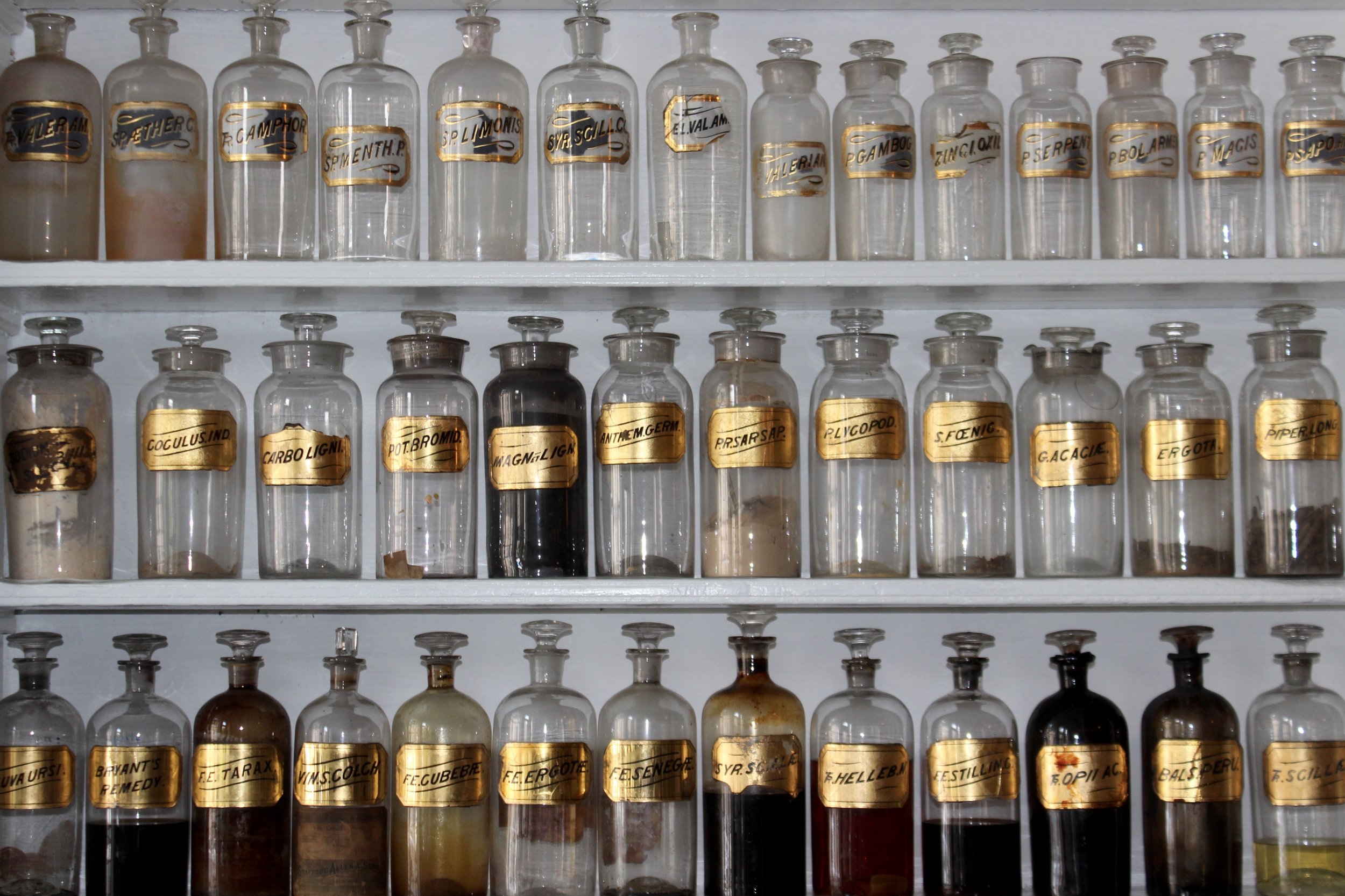 Burn mark soother: 1Tablespoon coconut oil, 3 drops of lavender essential oil and fresh aloe vera. Mix and apply to the affected area 2 times daily. Your burn mark magically disappears in a couple of days
Hair thickener: Add a couple of drops (2-3) Rosemary oil to your organic shampoo and your hair will smell divine and noticing the volume and the hair thickens.
Face wash: 1 Tablespoon of baking soda and 1 cup of young virgin coconut oil, add 10 drops of Lavender, 10 drops of frankincense, 10 drops of peppermint. Amazing fresh face wash and hydrates the skin, the frankincense will reduce wrinkles and lavender soothes the skin. If you have acne problems you can also change the frankincense with Tea trees oil.
Energy in your yoga flow: 1 drop of peppermint in the palm of your hand and inhale a couple of times before starting your yoga practice. Noticing your breath flows smooth and leaves you feeling fresh and energized.
Sleep: Put 2 drops of lavender on your pillow before sleep to completely relax your body and mind.
Hopefully you can start exploring. Much love.