Hi,
My name is Ilse, and I'm a certified yoga teacher who grew up in the Netherlands. Currently living between Bali and Nepal, where I stay in Ubud and Kathamandu, some of the cultural spiritual centers of Asia. Cultivating more knowledge about spirituality, plants and herbs, Yoga and all sorts of healing in general. This to share with everyone else!
For me it began 9 years ago; a busy social life and a fast paced job in the fashion industry had me living a life out of balance. I longed for a more meaningful existence, sure I was living my dream, working with high end labels and exploring the fruits of the industry however I longed for a deeper sense of depth in my life- whatever that meant.
Upcoming Retreats & events
Nourish body and soul
October - April
Take the time to go inward, set yourself up for the next cycle. Explore your spiritual side and enjoy nourishing nature. Nourish body and soul and heal from within. A journey full of spiritual guidance, restoring of your body and mind with yoga, meditation, plant based food. Surround yourself with the healing sounds of nature. Join us for this magical journey all about healing and self care with teachers and like minded women from around the world.
workshops & events
The Netherlands-Nepal
Have the opportunity to tune in with yourself, listen to your body and your soul, your personal healing journey. Join me for the upcoming events. Create a loving and nurturing space for you to heal within. In September I will host different events in Kathmandu. In December I will host a one day retreat in the Netherlands a one day Bali experience in the cold December month. Take yourself to a healing experience to restore your body mind and soul, to prepare yourself for the next cycle.
Yoga
Yoga is a spiritual, mental and physical practice that's been around for centuries. Today, there are several types of yoga that vary in difficulty and speed. While different yoga types feel different, yogis and scientists a like will tell you they are all extremely beneficial for your mental and physical health. It will gain you more flexibility and strength and improves your posture and balance. Not even to mention the energy it gives you and how your body will get more toned.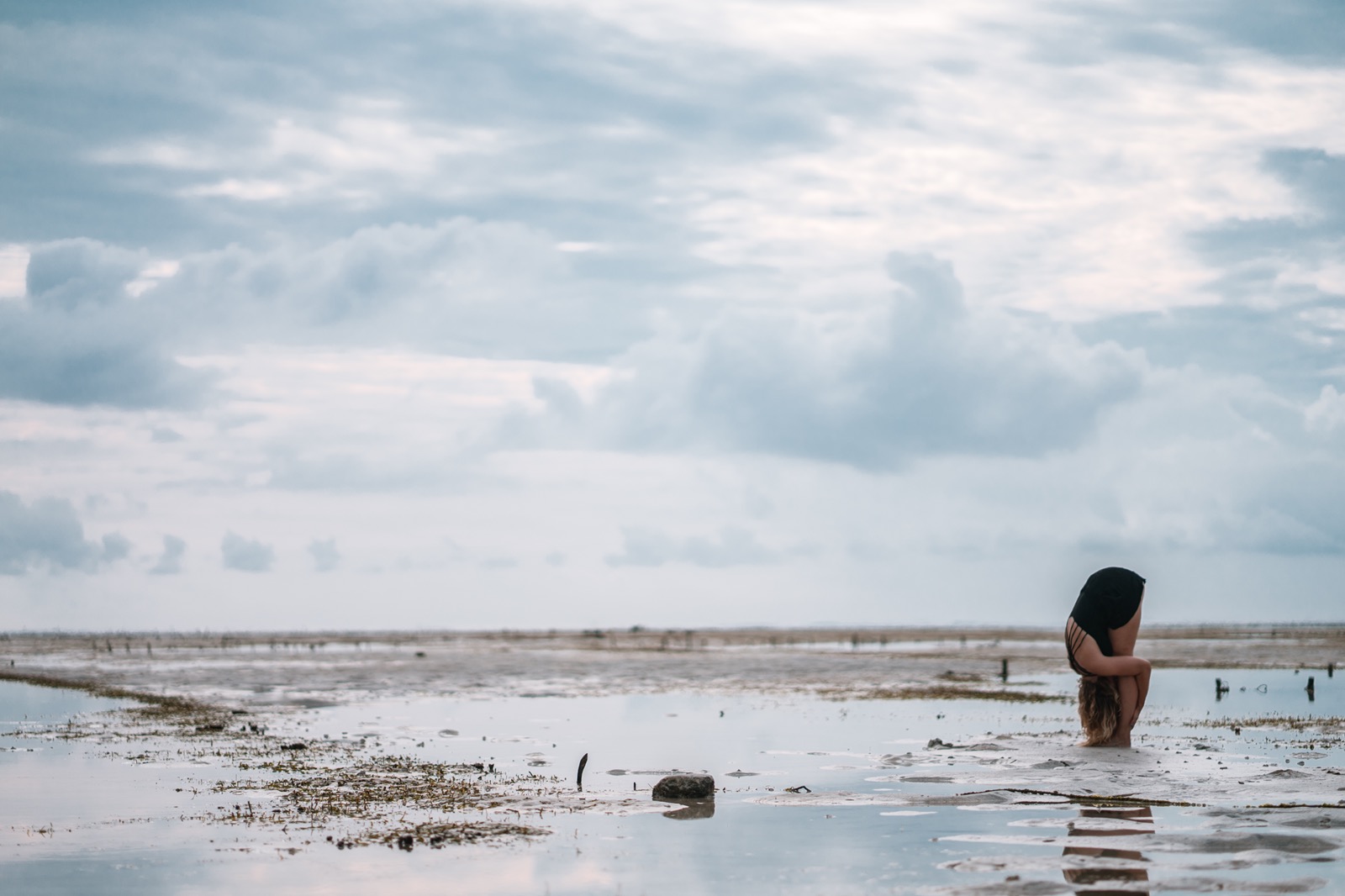 Rest & Relax
In a beautiful quiet space with unique design, swim in the pool under the stars embraced by the wild jungle sounds. The design is robust with details of nature. The place is located in spiritual Ubud in the middle of the lush rice fields. Look, inhale and absorb the sacred energy and completely disconnect and exhale! A true tranquil magic place.
Explore culture
Explore the rich Balinese culture. Let your senses work and experience the gorgeous smells and the cleansing rituals, explore the temples around Ubud and walk trough the amazing rice fields, see shades of green you never saw before. Take a deep breath and feel the pure blessing of the here and now and expand all views
Organic Cuisine
The cook is specialized in organic food and clean recipes the fresh herbs and veggies grow in our own garden. A healthy natural way to nourish your body and soul, the food allows you to rejuvenate and restore body and mind.
Click here to ask more detailed information